Buddy Wakefield's first book of new work in eight years
A Choir of Honest Killers, Buddy Wakefield's newest book of prose and poetry, is a staggeringly honest account of life alone on the road, carefully confronting a debilitating overcompensation of masculinity, growing up gay in the south, the ruins of public shame, and the prolonged agony of a failing relationship.
No matter how brutal it gets, this story continuously rockets forward in a one-man relay race to the light with refreshing humor and keen insights that Wakefield credits to frequent specific serendipity and a single sudden moment of bliss.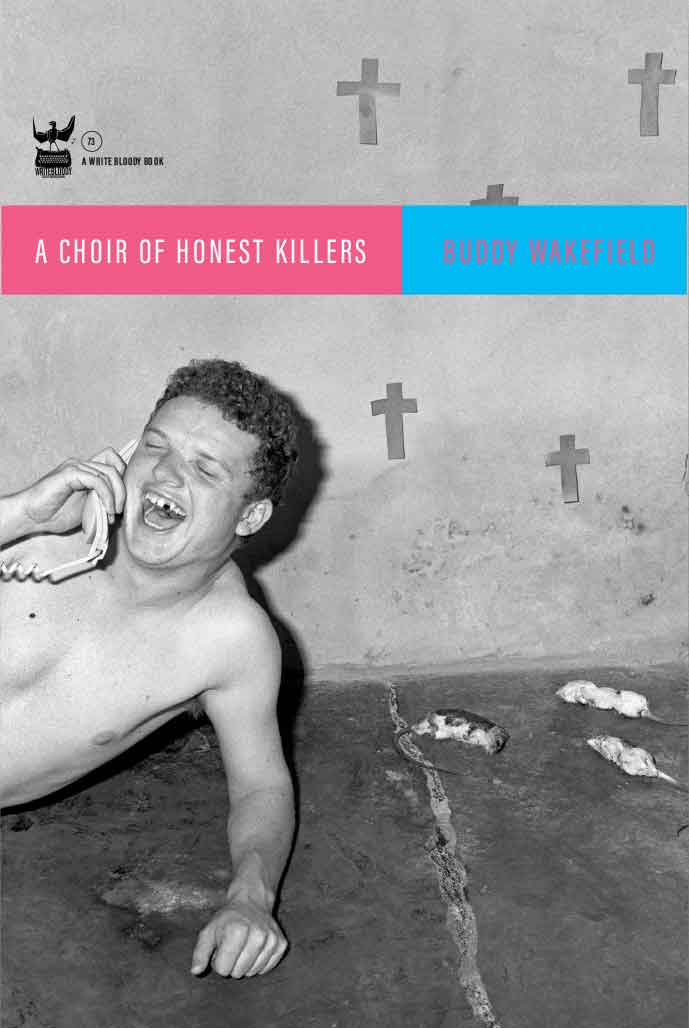 Average time in the cereal aisle: 37 minutes.
One more time. From the top. With feeling—
Every Sunday. You and me live. One on one. Workshopping your shit in front of the others, who are there for the same...