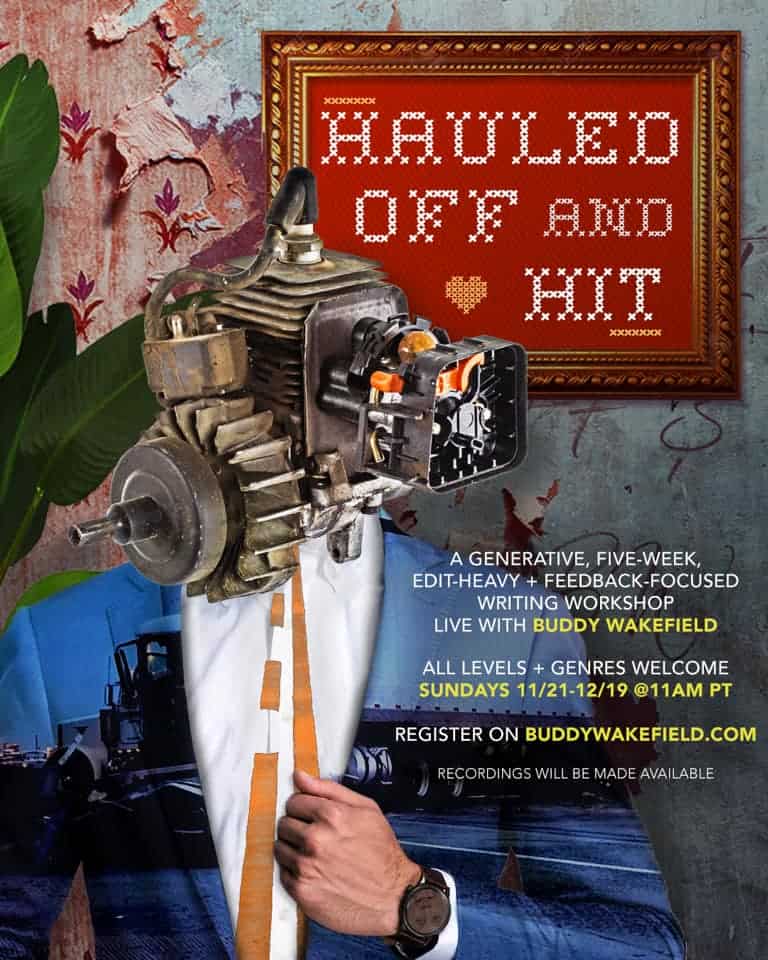 HAULED OFF AND HIT
FROM PAST WORKSHOP PARTICIPANTS:
Buddy's writing workshop exceeded every expectation I came with. His commitment to caring for his students is impossible to misinterpret and his curriculum beneficial to artists of all levels and types. Come for the poetry, stay for the legacy. —Ryan Hildebrand
I don't claim to be a writer. But I have – and will – enthusiastically sign up for every workshop I can because I love the space Buddy has created. Regardless of experience level, he makes it safe to learn and grow from wherever you're starting. —Bria Woodyard
Buddy's workshop plugged me back into my body. For that I am forever grateful. —Seth Wearing 
I got called back into myself every week, and I found a way to love writing again. Thank you, Buddy. —Kara Wernick
A CHOIR OF HONEST KILLERS
A Choir of Honest Killers, Buddy Wakefield's newest book of prose and poetry, is a staggeringly honest account of life alone on the road, carefully confronting a debilitating overcompensation of masculinity, growing up gay in the south, the ruins of public shame, and the prolonged agony of a failing relationship.
No matter how brutal it gets, this story continuously rockets forward in a one-man relay race to the light with refreshing humor and keen insights that Wakefield credits to frequent specific serendipity and a single sudden moment of bliss.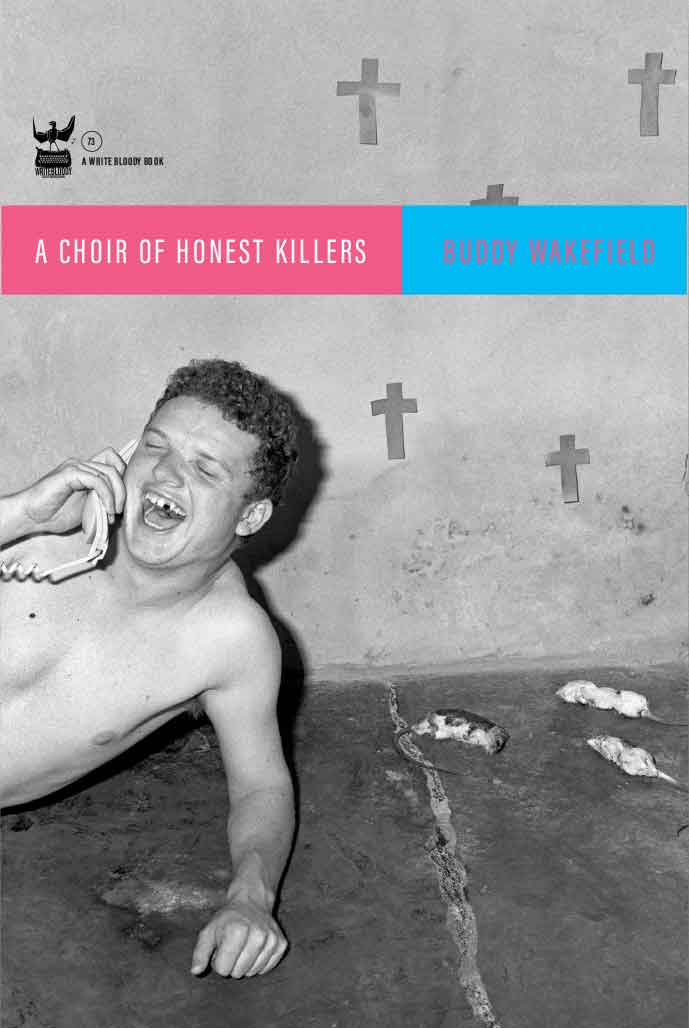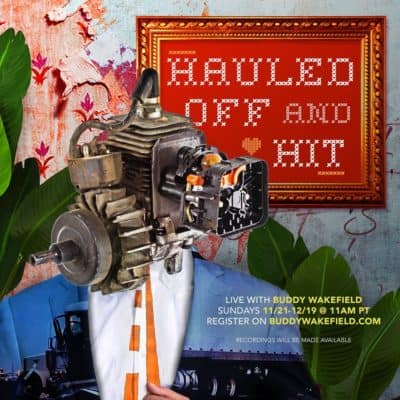 Today we go in. Link in bio. See y'all in five hours!
Tomorrow we rescue all the right words from your body.