NEW LIVE PODCAST!
 Tuesdays at noon PST
Come be part of the Zoom room every Tuesday at noon PST where Buddy opens with a live performance before he and John Kim launch into revelations from the week, touch touchy subjects, and answer questions from the audience for 45 minutes of stories, exploring and laughs to put the full tilt your Tuesdays.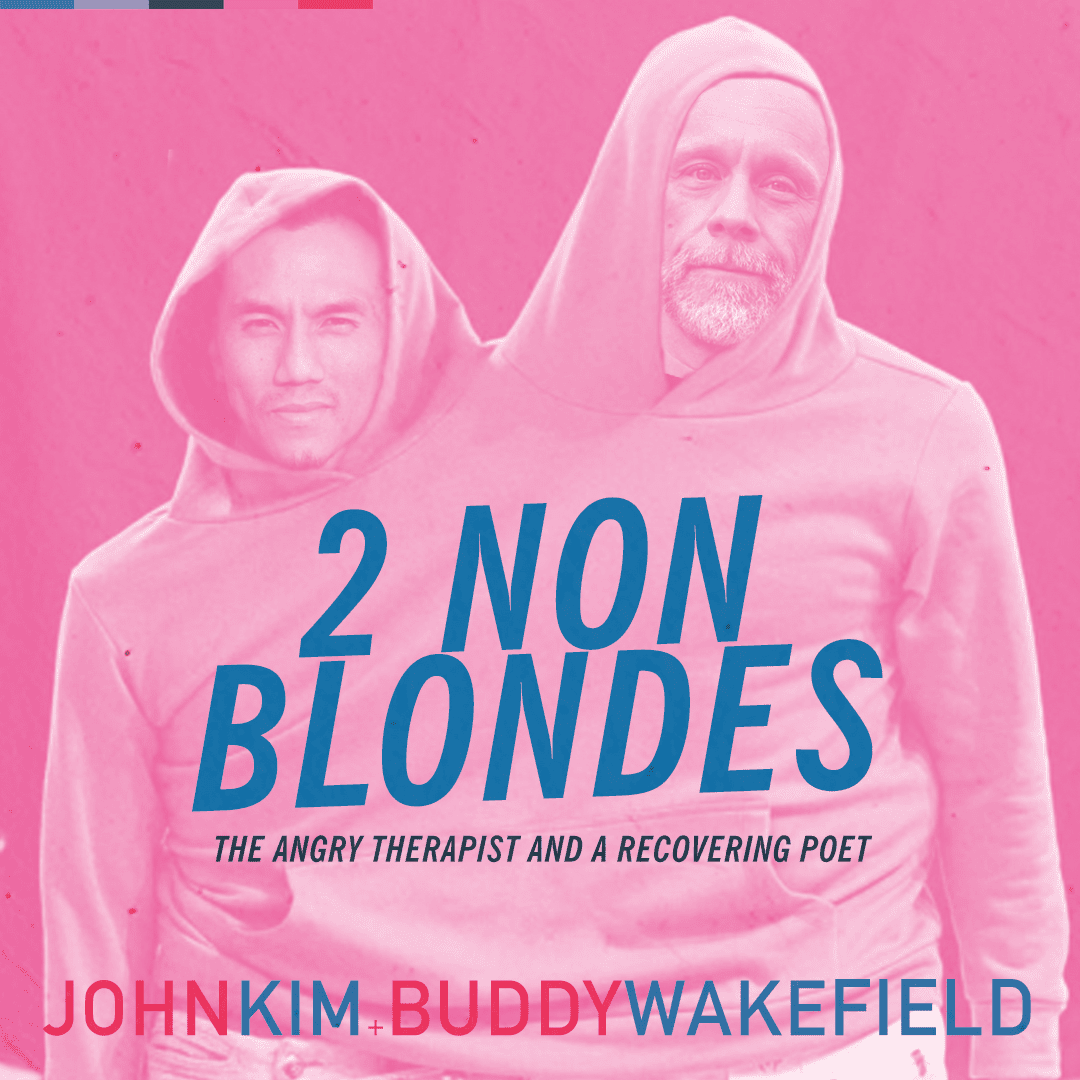 A BRAND NEW WORLDWIDE OPEN MIC RIGHT HERE ON BUDDYWAKEFIELD.COM
 Sundays at 11am PST
Join Buddy for this weekly open mic on Sundays at church time! First 20 sign-ups – who would like to – will read at the open mic. The cost of entry each week to the open mic is a $5-10 sliding scale.
Following the open mic each week, Buddy will be available for one-on-one feedback. The cost for this 10-15 minute feedback session is $25 and includes your ticket to the open mic. You will receive instructions after purchase.
A CHOIR OF HONEST KILLERS
A Choir of Honest Killers, Buddy Wakefield's newest book of prose and poetry, is a staggeringly honest account of life alone on the road, carefully confronting a debilitating overcompensation of masculinity, growing up gay in the south, the ruins of public shame, and the prolonged agony of a failing relationship.
No matter how brutal it gets, this story continuously rockets forward in a one-man relay race to the light with refreshing humor and keen insights that Wakefield credits to frequent specific serendipity and a single sudden moment of bliss.