Buddy Wakefield's first book of new work in eight years
A Choir of Honest Killers, Buddy Wakefield's newest book of prose and poetry, reads like an episodic novel exploring his creative climb from the gritty underbelly of anger and shame, into the dissolution of tragedy addiction and the unmistakable clearing ahead.
In this staggeringly honest account of life alone on the road, Buddy carefully confronts a debilitating overcompensation of masculinity, growing up gay in the south, the ruins of public shame, a damaging fear of intimacy, and the prolonged agony of a failing relationship. All the while, this story rockets toward light with refreshing humor and keen insight that Wakefield credits to frequent specific serendipity, meditation, and one sudden moment of bliss that kept growing.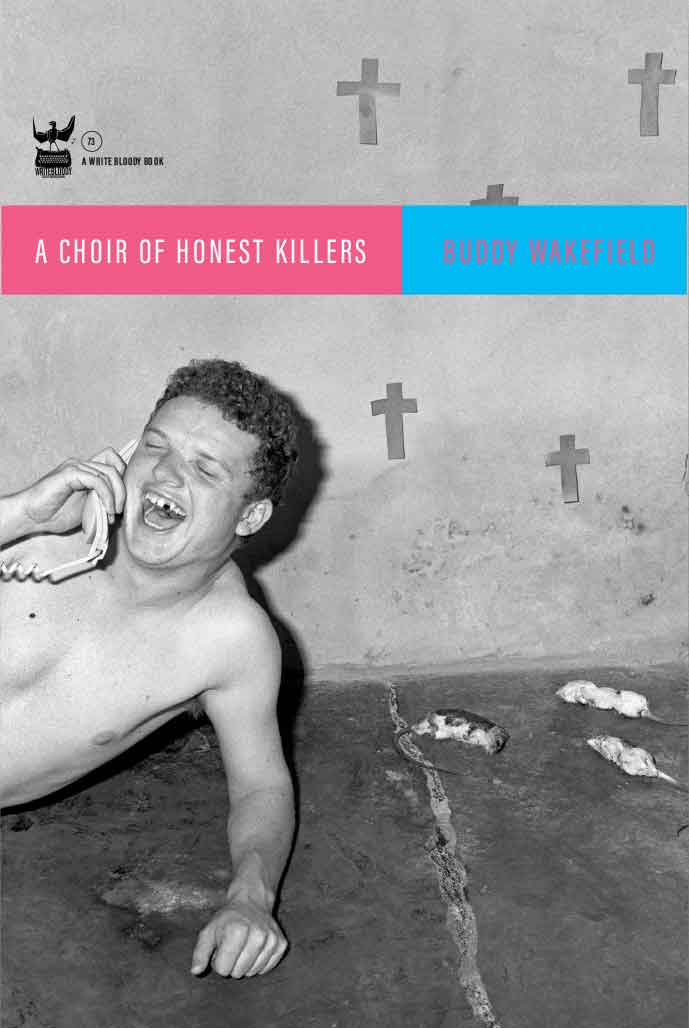 The Berardi's / @SirBumpyJohnson and I are livin on opposite ends of Porto at the moment so it's crucial we update each...
Jon and Iliveon [igp-video...
Link in bio to get the texts.