November 5, 2014

"As humans we need to turn everything from our struggle into a resource."
–Michael Horvath, Orebro, Sweden (Thank you for the warm venue,
a cozy home, pea soup, and cheese tomato toast.)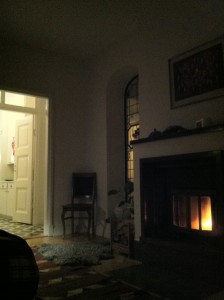 Thanks also to Maria Bjork's family, Regina Theatre,
and Uppsala, Sweden. Was somethin special
to be toured around that epic church…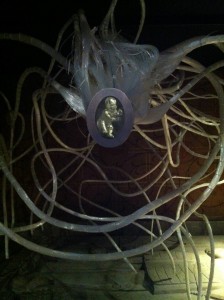 …and the antique autopsy theater
by a local history major
with a light beam built into her glasses.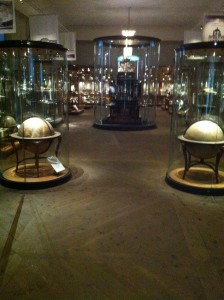 The guy who invented the categorizations for plant life
is buried under the church.
The first ever Celsius thermometer is across the street in a museum.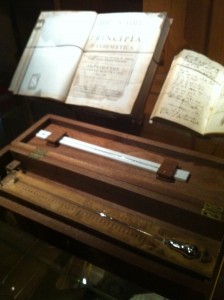 Go Uppsala with your inventive shteez
and a lovely color palette for perfectly-painted houses.
It's rumored that once, when the organ began playing here,
Sonya Renee Taylor filled the largest church in Northern Europe
using only her singing voice.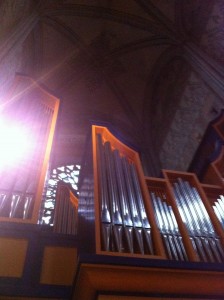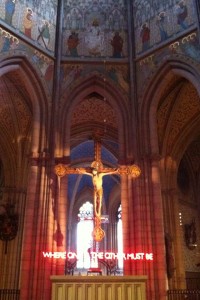 "Where one is the other must be."
— Neon Jesus