September 10, 2015
This is happening in October
and I'm too keen on the cover art not to share it stat
(back by David Ayllon, front by AJ Frena):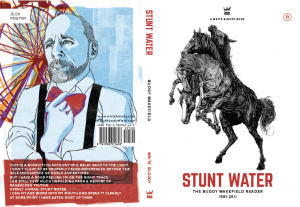 Gonna print a run of hardcover first.
The price shown is for paperback.
Click here to pre-order the hardcover.
Release date is October 1st.