September 30, 2015
When I started writing these things down
I had no idea they'd stick.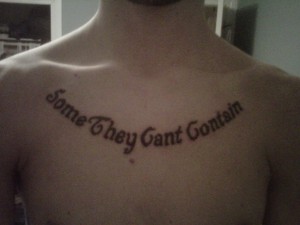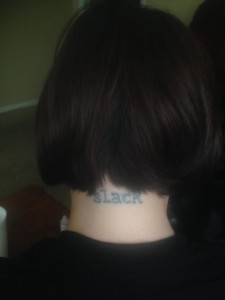 Now that all my poetry books are out of print
except for the collection being released tomorrow,
Stunt Water is the closest thing I have to a tattoo.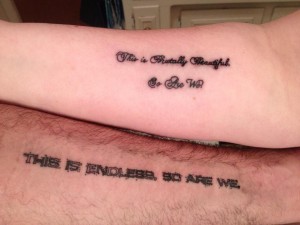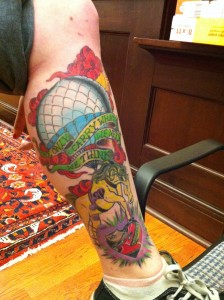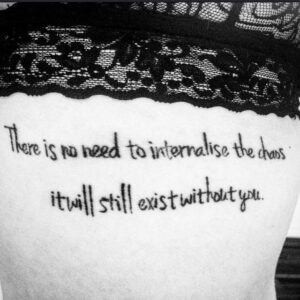 Stunt Water
The Buddy Wakefield Reader (1991-2011).
Edited by Jeremy Radin
Foreword by Andrea Gibson
"Created from his first three books of poetry,
which are now out of print,
Stunt Water offers…a comprehensive look
at the pivotal works of Buddy Wakefield."
Includes the previously unpublished poem 'Disclaimer.'"
Pre-order by tomorrow (Oct. 1st) at noon for a signed copy.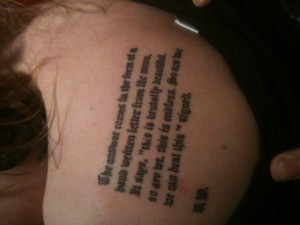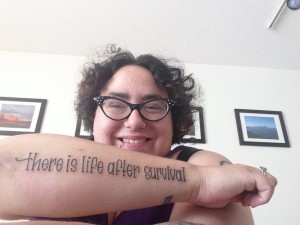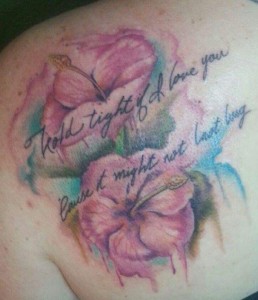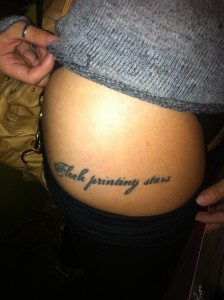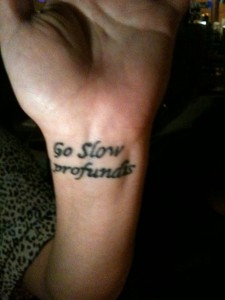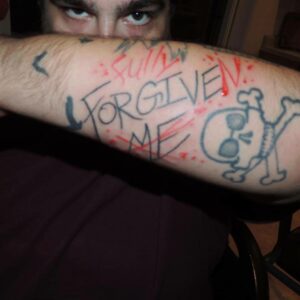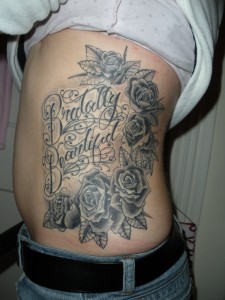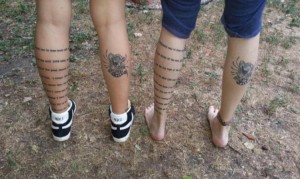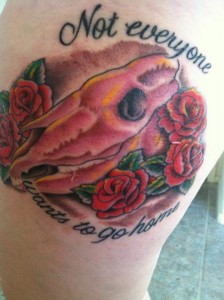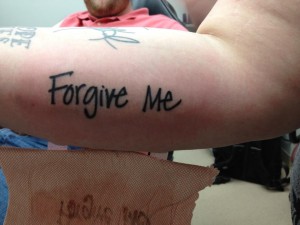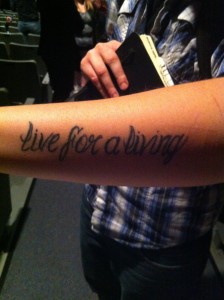 Mom, I swear I did not encourage anyone to get a tattoo.