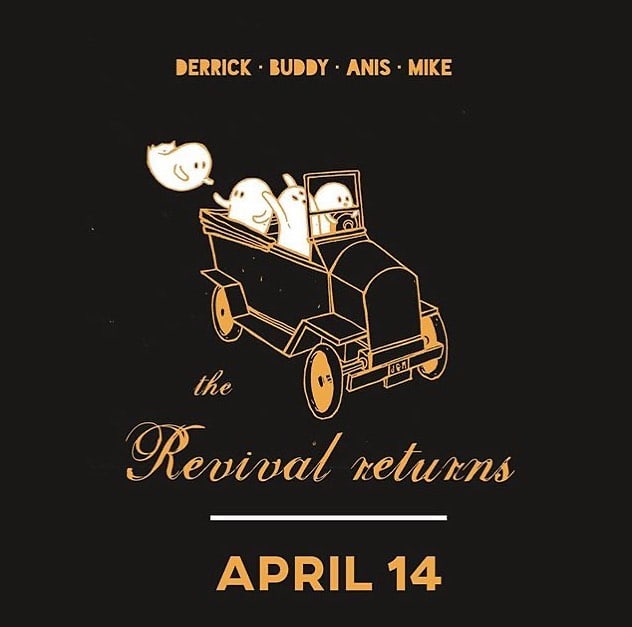 For four years I used to ride around the country every autumn for two months with some of my friends and we'd see the whole country and do poems for people doing our best to show people that poetry could be weird and fun and cool and powerful and quiet and stupid and boundless, and we decided to do something sort of like that again while we all have to find in our homes our own boundlessness.
—Anis wrote that.
*
April 14th, 6pm PST. Link in bio.
Unless you know, you don't even know.