June 21, 2016


Some people speak in light years. May take a little longer to get there.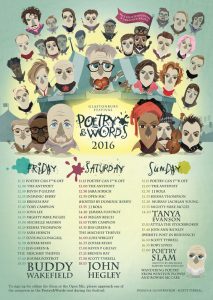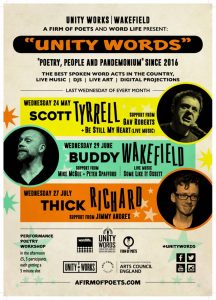 Some speak in exponential monuments so it'll seem like you should care.


Let's pull it together in person.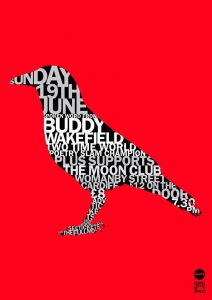 ON TOUR IN ENGLAND. Birmingham date added.


ONE-ON-ONE's with Buddy being booked now.


NEW TOUR ANNOUNCEMENTS if you're on the MAILING LIST.