October 5, 2015
Hey Hey! Stanley Chow,
who did the first illustration
in my new book Stunt Water,
just made the cover of New York Times Magazine.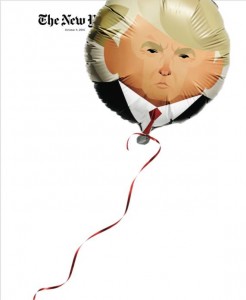 Stanley had this to say about Trump:
"He's going to be well pleased
that it's a Chinese lad from Manchester
illustrating his face…"
Stoked for you, Stan.
congratulations man.