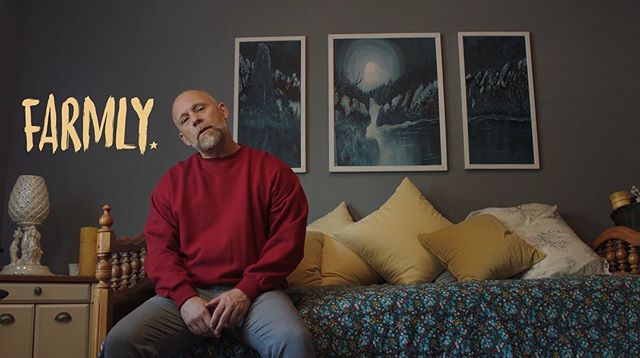 @jamiedewolf and I made a short film called "Farmly." It just got released by @buttonpoetry and @writebloodypublishing on YouTube. It won at the USA Film Festival, and Best in Texas at Houston's @literallyshortf Film Fest. The last shot is my pride and joy.
My family has been tremendously generous and hands-off in letting me unpack my life experience publicly, even when it includes them in unpleasant lights. They've allowed me to express and use my voice without being ashamed of how aggressively I've done so. Everyone mentioned in the poem "Farmly" deserves praise for not asking that I adjust my experience to make us look better than how it actually played out from my perspective. They've allowed me to stare shame in the face, without interrupting. When I stare shame in the face it scurries apart.
Every person in "Farmly" is in my family. "Farmly" is not appropriate for children.
Music by @davidodowda
Titling by @inkymole