November 12, 2018
I am absolutely not humbled to tell you that @jamiedewolf and I made a short film called Farmly.
Everyone in it are members of my family. They nailed it.
We're so far accepted to two of the 15 film fests we submitted to last week.
We got a response from the founder of Movies & Meaning:
Farmly is a bit of a wonder, I have to say. I've seen thousands of films, and yours stands out as one in which the rawness of the words is matched by the truth of the images; the final shot in particular makes it a cut above. It also accomplished a rare thing – being both a confrontation and an invitation.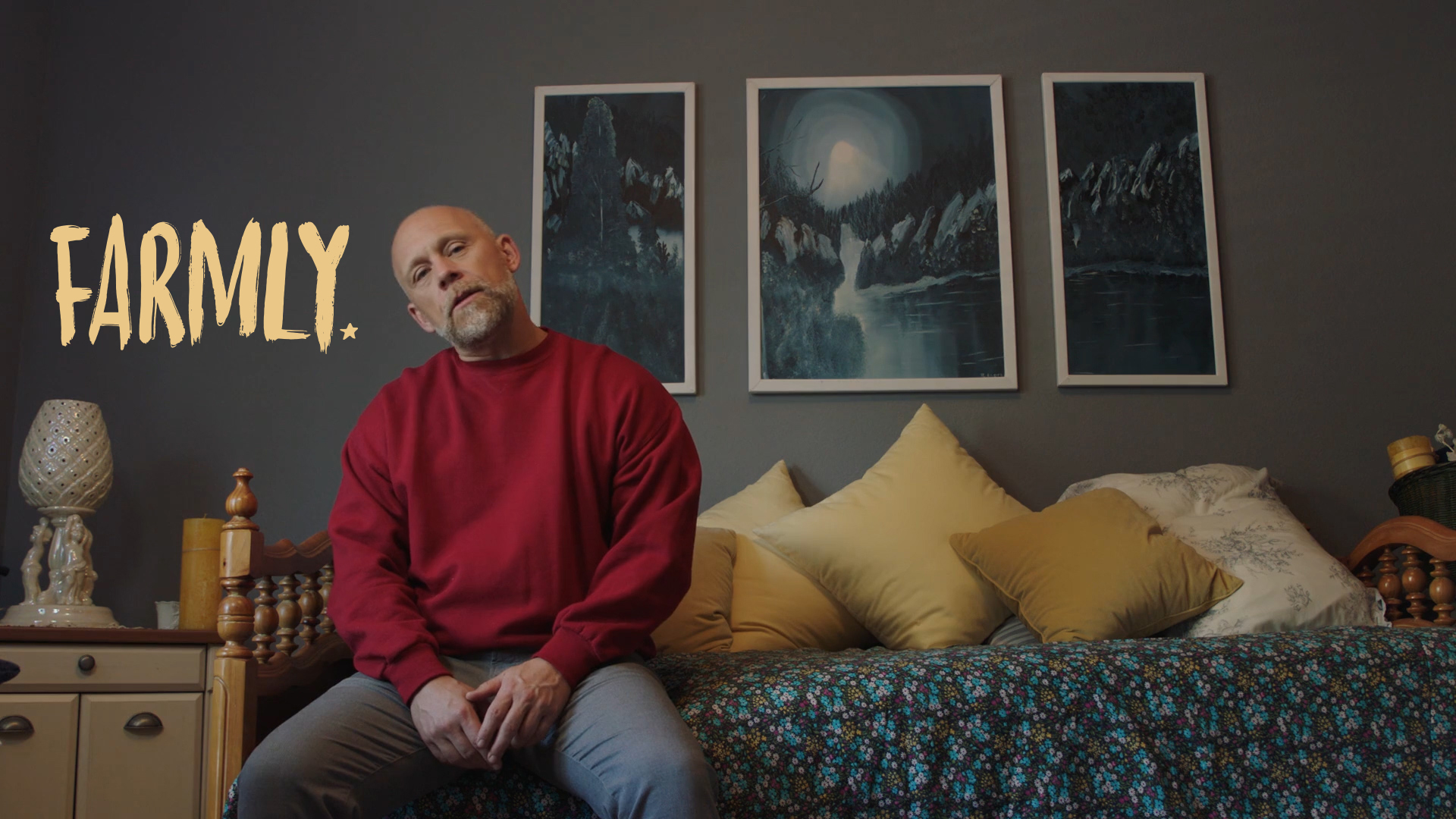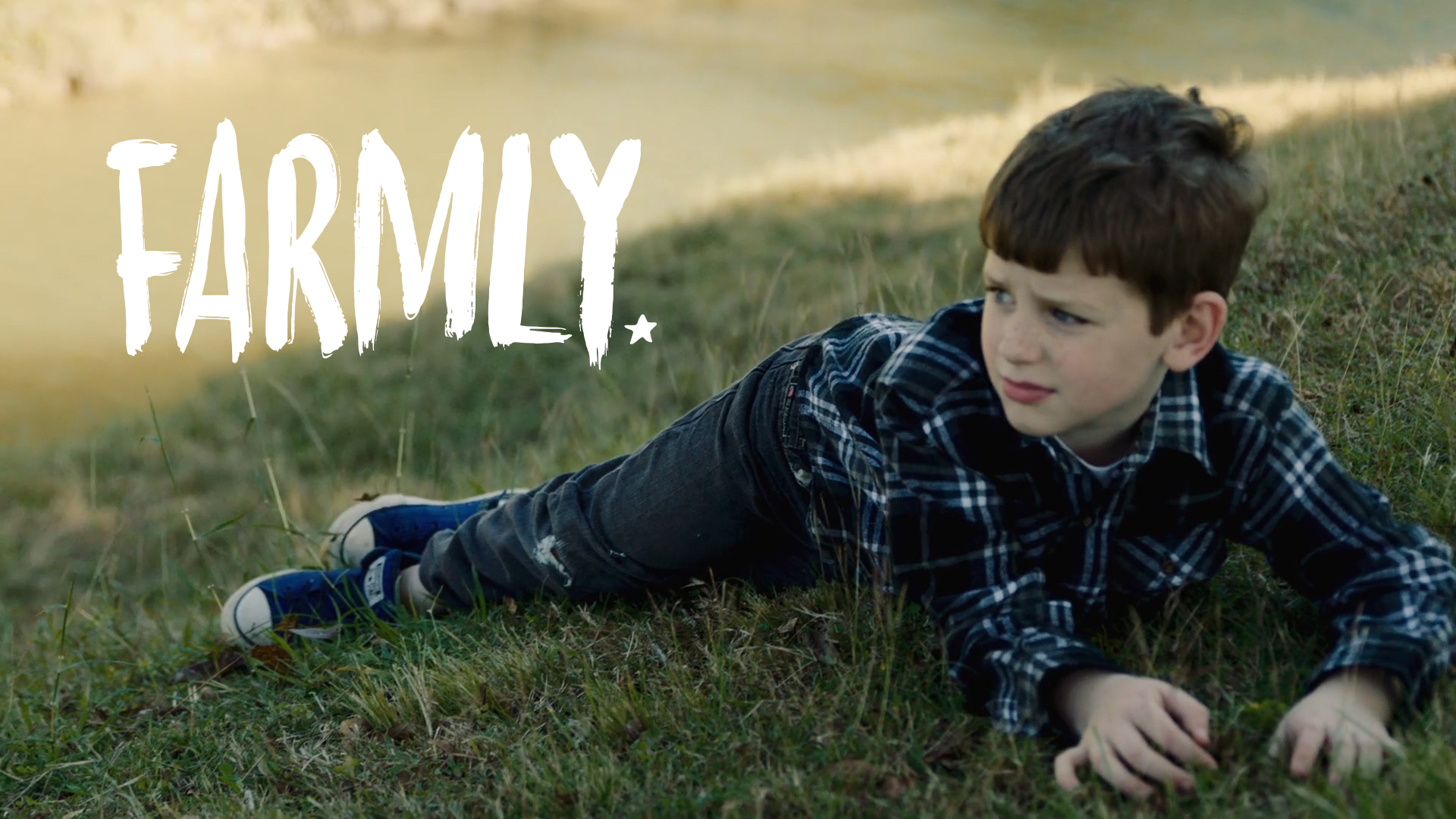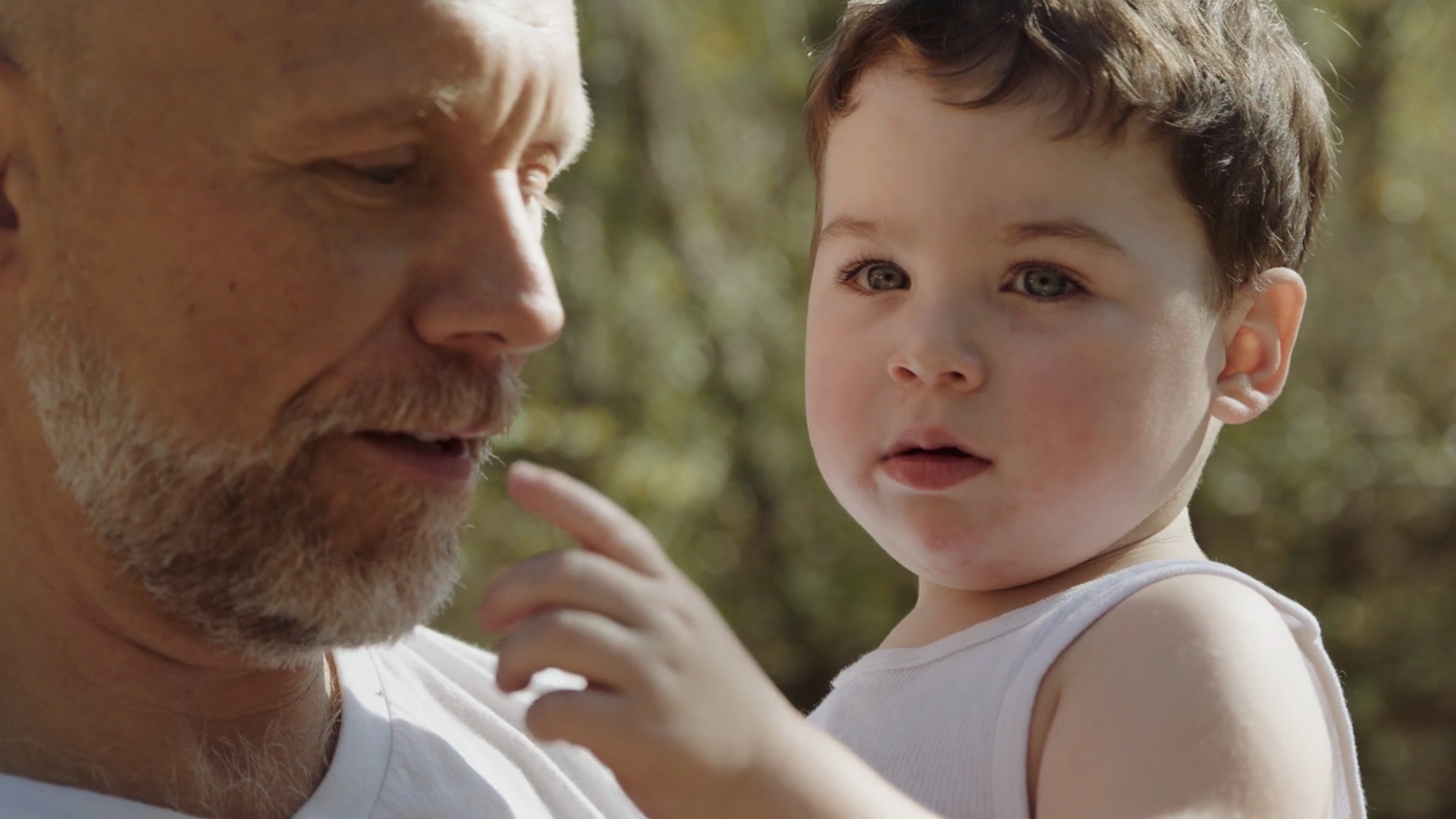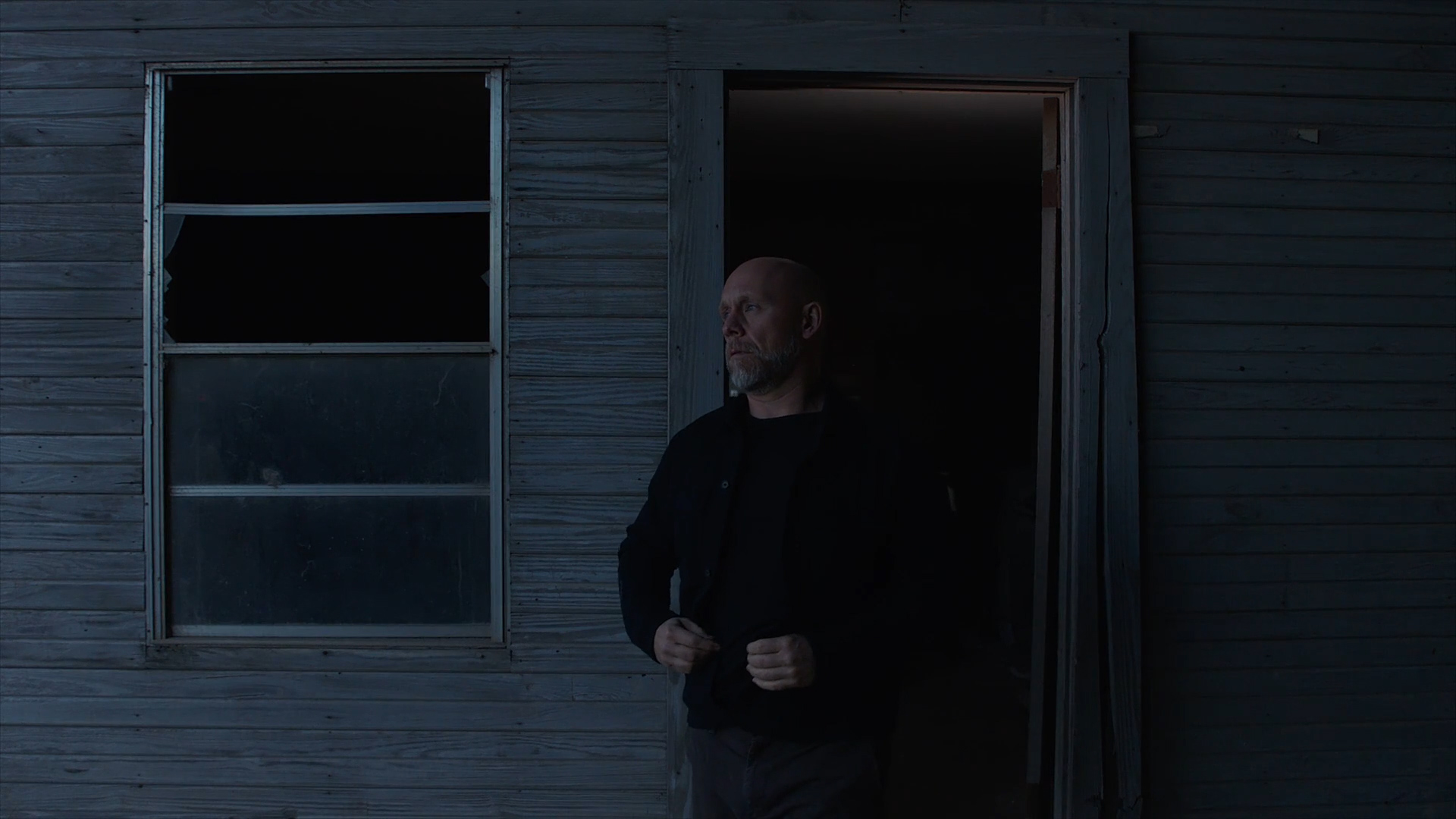 I can't show it til next year and feel like a kid in a toy store not allowed to spend his money.
@davidodowda did the music and @inkymole did the titling and I'm doing thanks to the max.
Just wanted to be prematurely announcy.