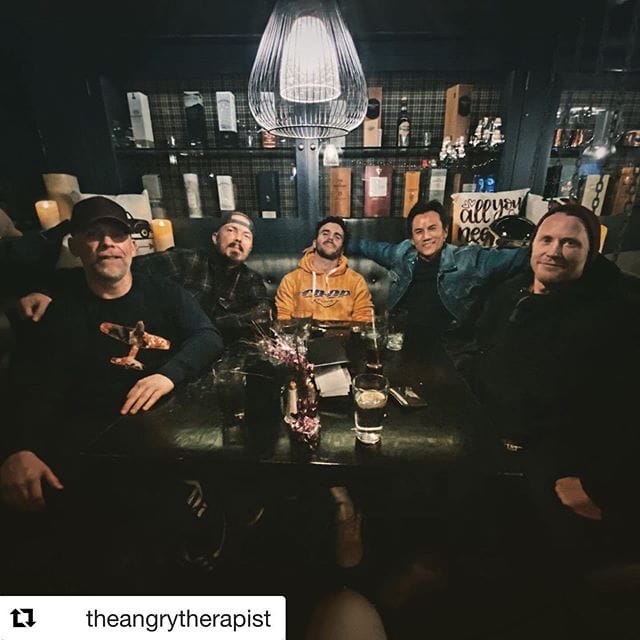 Sorry we didn't post this week's Monday's On A Stoop episode with @theangrytherapist. We recorded the episode, but John's phone fudged it. So we called it a day, celebrated his first born (due tomorrow!), and opted instead for Monday in a Booth with Stoops/@jeffxscarborough
We'll be back next week.
*
#Repost @theangrytherapist ・・・
Some shady ass people in this booth.