March 9, 2016
Don't mean to be a braggart but, of the athletes competing,
I'm in a 54-way tie for 96,706th place worldwide after 2 rounds
of the 2016 CrossFit Games. [tips hat] Afternoon ladies.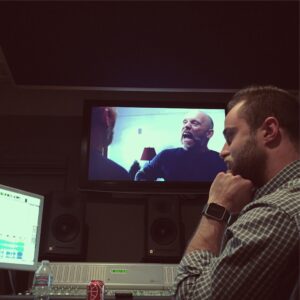 Also, Write Bloody is releasing the paperback of Stunt Water on March 15th.
If you buy any book directly from The Merch Page between now and March 15th
I'll sign it and personalize it for you or for whomever you're buying it.
Just be sure ya leave a proper note with instructions before checking out.
*Details for the book release in Venice Beach TOMORROW (Thursday) are on The Tour Page.