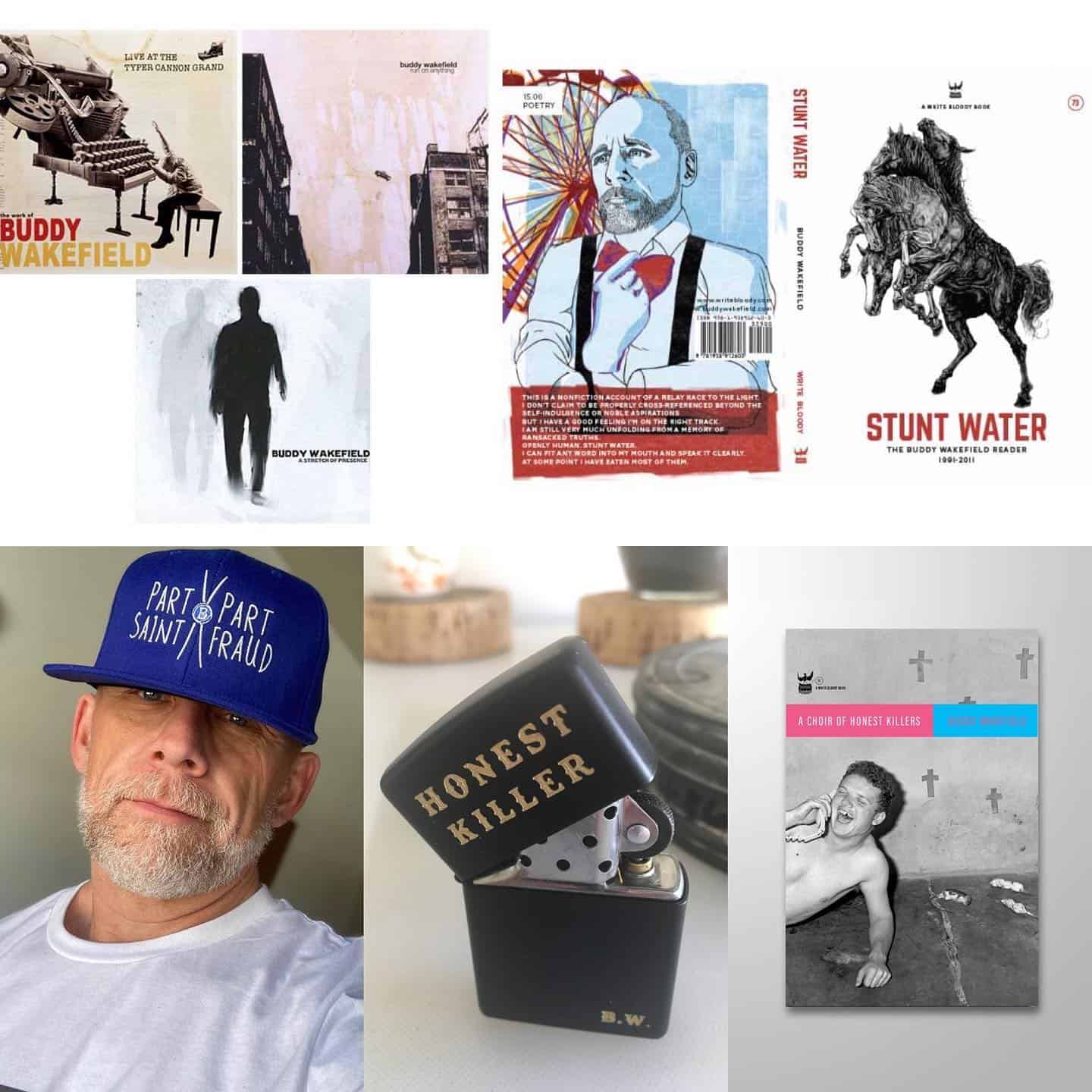 Moving to Portugal. Clean out my apartment please.
$5 per CD
$10 per T-Shirt
$15 per book
$27 per hat
$40 per Zippo.
Will sign what can be signed.
Add $5 per two items US shipping.
Venmo your address, order, and payment to @buddywakefield.
DM me for international shipping and other payment methods.
Full price merch page link in bio.