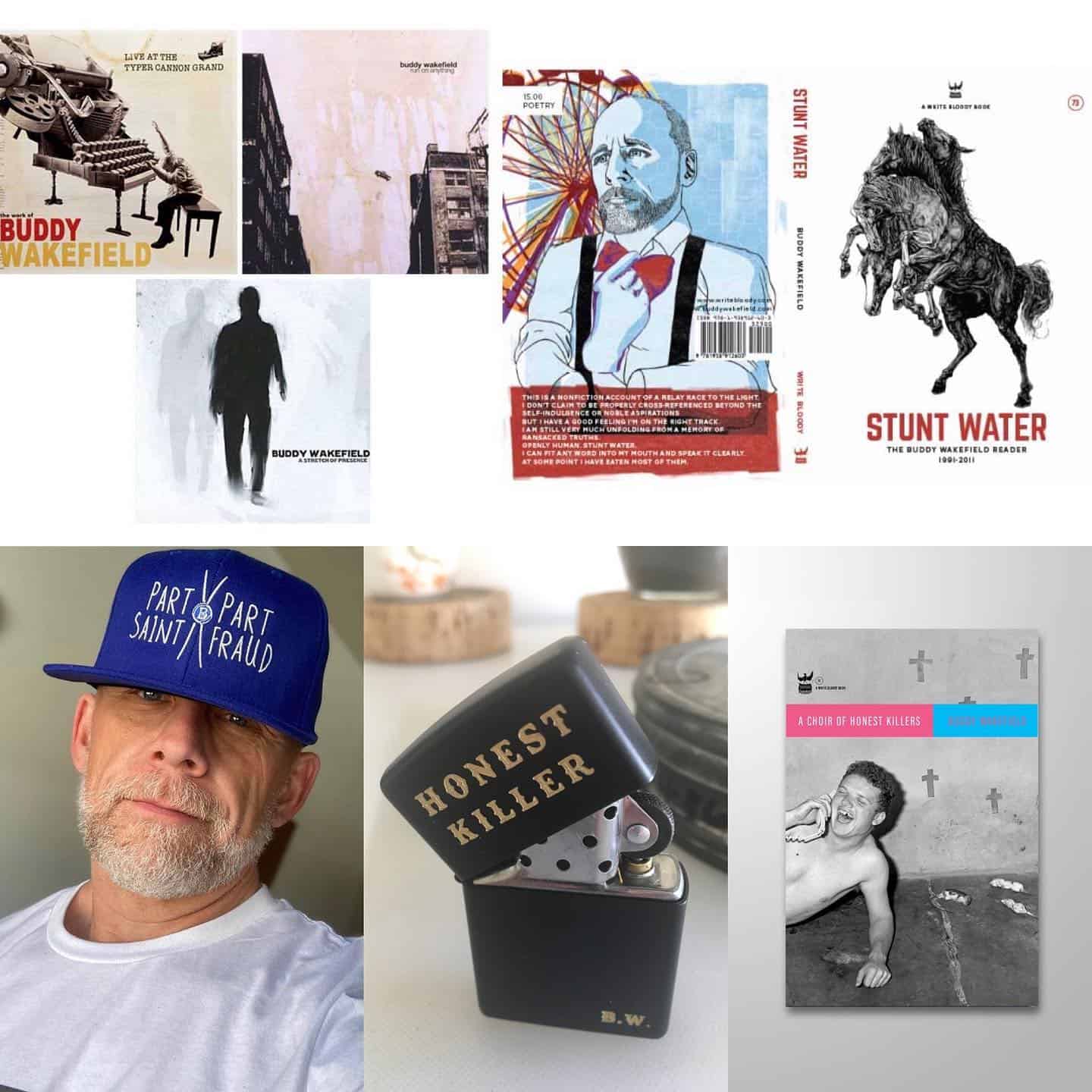 Moving to Portugal! Help clear out my apartment?
Offer good til the 21st:
$5 per CD
$10 per T-Shirt
$15 per book
$27 per hat
$40 per Zippo.
$13.5 million sole ownership of my entire body of work, comprehensively. I don't need it. I have it memorized.
Will sign what can be signed.
Add $5 US shipping up to two items. Then $5 for up to every two after.
Venmo your address, order, any notes and payment to @buddywakefield. DM me for international shipping and other payment methods.
Full price merch page link in bio. Hat is prefect FlexFit snap-back combo. 2nd batch goes out in mail tomorrow. Orders from this post are for 3rd batch. Thank you!