PLEASE NOTE: While we adjust to the move to Portugal, mail orders from this website will only ship every two weeks. Do not order merch from this site if you're in a hurry. That said, rest assured we'll get it to you, stat!
Retreat – The Maine Lighthouse Sessions
August 12th-16th, 2021
Whitehead Lighthouse Station, Maine, USA
Space is limited – register at your earliest opportunity!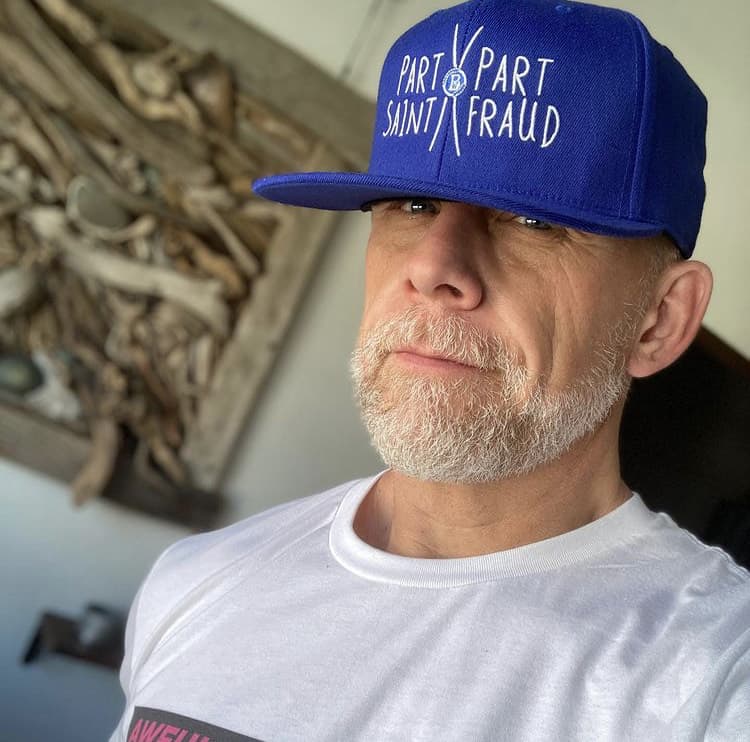 Hat – Part Saint, Part Fraud
Part Saint Part Fraud (with BW logo)
Phrase from two poems in the book A Choir of Honest Killers, embroidered on Flexfit Tech 110 with snap-back combo.
$27 ($5 postage US, $21 international)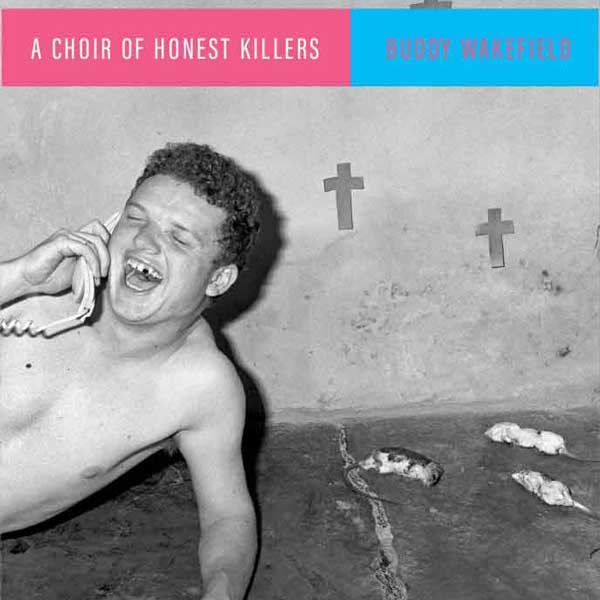 Book – A CHOIR OF HONEST KILLERS
A Choir of Honest Killers, Buddy Wakefield's first new book of prose and poetry in eight years, is an episodic novel exploring his creative climb from the gritty underbelly of anger and shame, into the dissolution of tragedy addiction and the unmistakable clearing ahead.
$20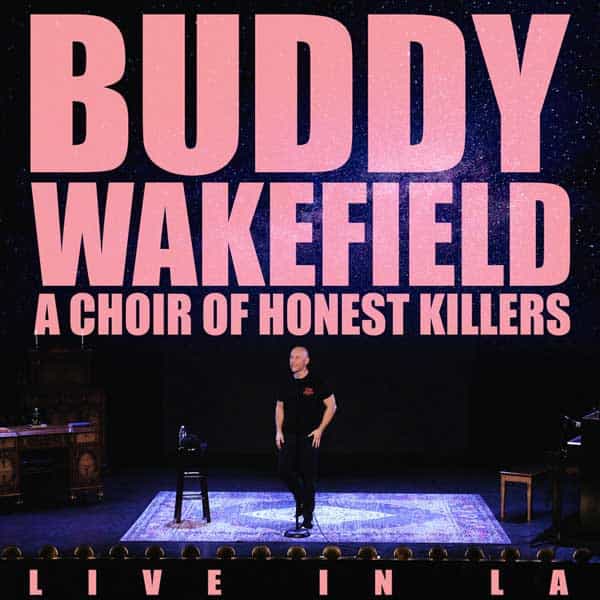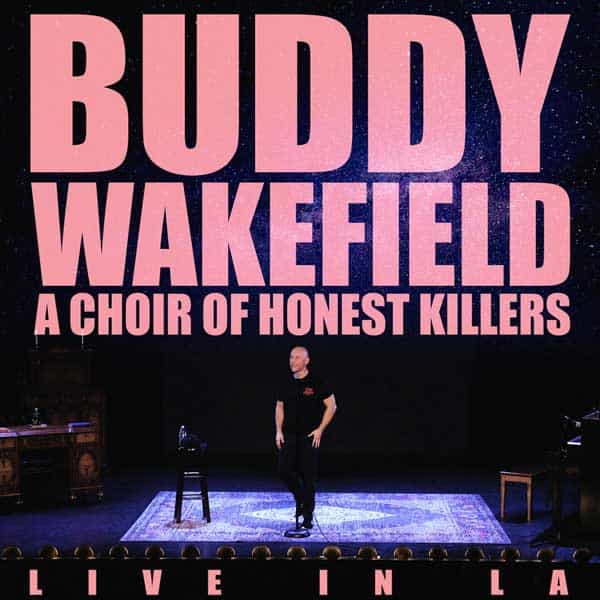 Concert – Buddy Wakefield: A Choir of Honest Killers – Live in L.A.
Buddy Wakefield's A Choir of Honest Killers world tour was cut significantly short by coronavirus. This is the last recorded show from that tour, performed to a sold-out audience on December 15, 2019, in Los Angeles, California, at The Hayworth. It is known to be one of Buddy's most cherished performances from 20+ years of perpetual touring.
Rent: $7.99 |Buy: $14.99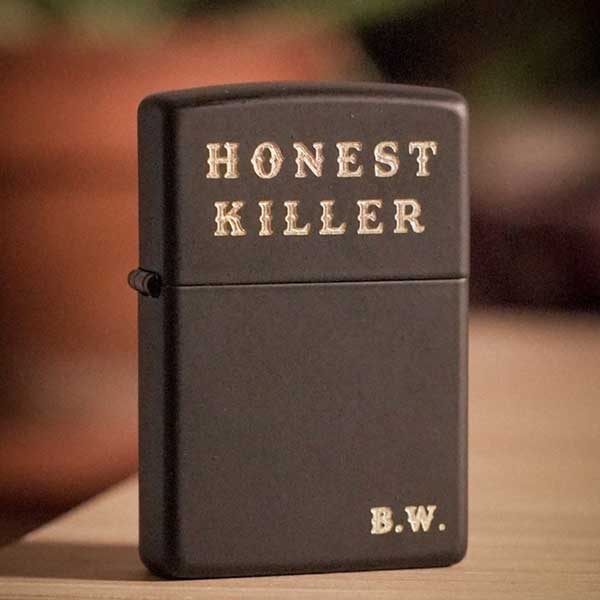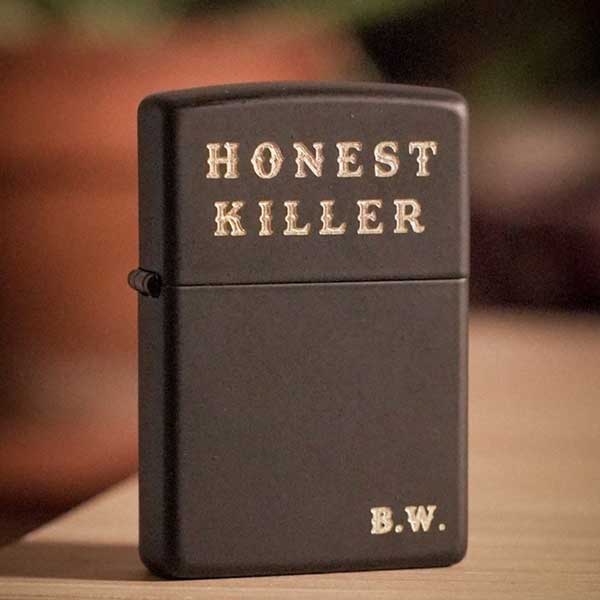 Limited holiday run!! Lighter fluid not included. This item does not ship until December 12th.
$52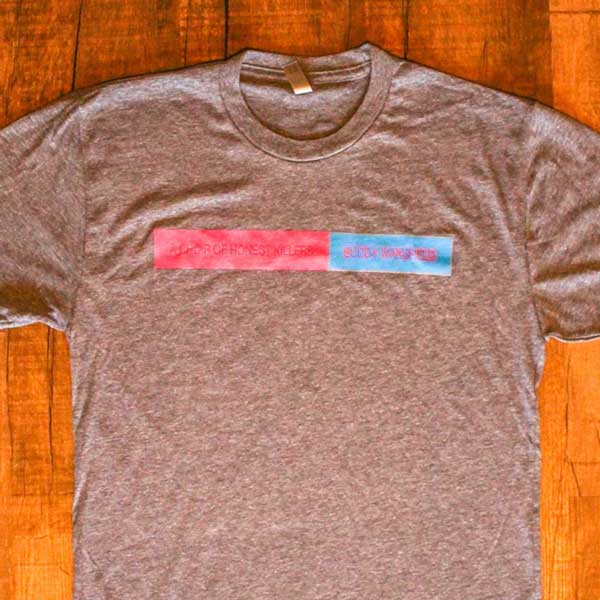 Shirt – A Choir of Honest Killers: BOOK TITLE
All shirts are Next Level combed poly/cotton sheer jersey Ts. This design features the book title of A Choir of Honest Killers.
$20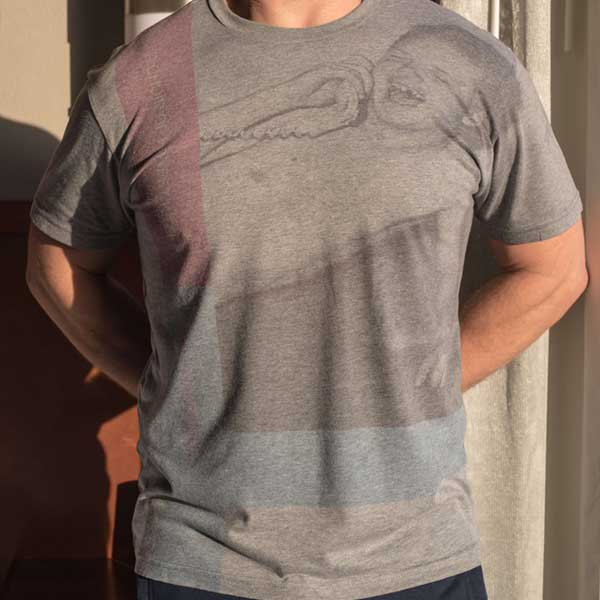 Shirt – A Choir of Honest Killers: BOOK COVER
All shirts are Next Level combed poly/cotton sheer jersey Ts. Available in Unisex S/M/XL (select size in cart)
This design features the Book Cover from A Choir of Honest Killers
$20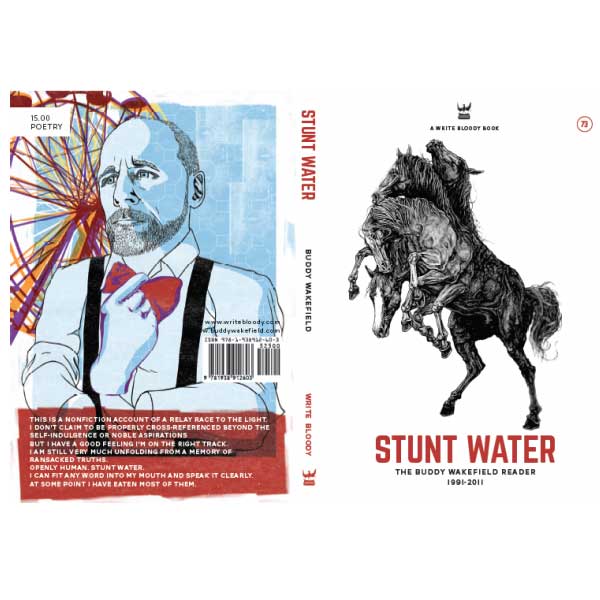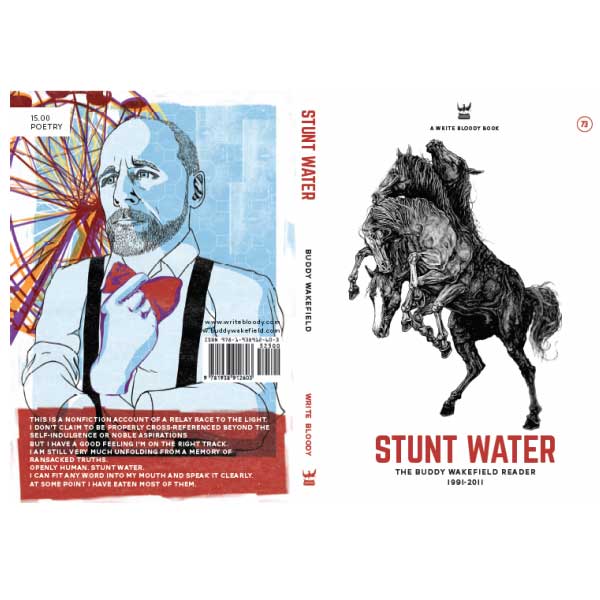 Book – STUNT WATER: THE BUDDY WAKEFIELD READER 1991-2011
Edited by Jeremy Radin and Andie Flores | Foreword by Andrea Gibson
Created from his first three books of poetry, which are now out of print, Stunt Water offers classrooms and spoken word enthusiasts a comprehensive look at the pivotal works of Buddy Wakefield. Includes the previously unpublished poem "Disclaimer."
$20
Three Buddy Wakefield CDs
All 3 of Buddy's audio CDs
– LIVE AT THE TYPER CANNON GRAND (2009)
– RUN ON ANYTHING (2006)
– A STRETCH OF PRESENCE (1999)
3 CDs for $25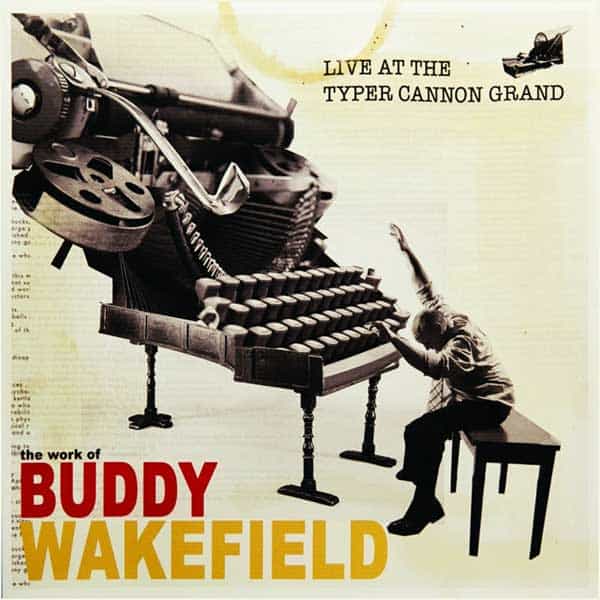 CD – LIVE AT THE TYPER CANNON GRAND (2009)
"…never before has a spoken word album been released with such dazzling spirit and brain staining force. This is bound to set the standard for the genre forever." —Derrick C. Brown, author of "How the Body Works the Dark"
$15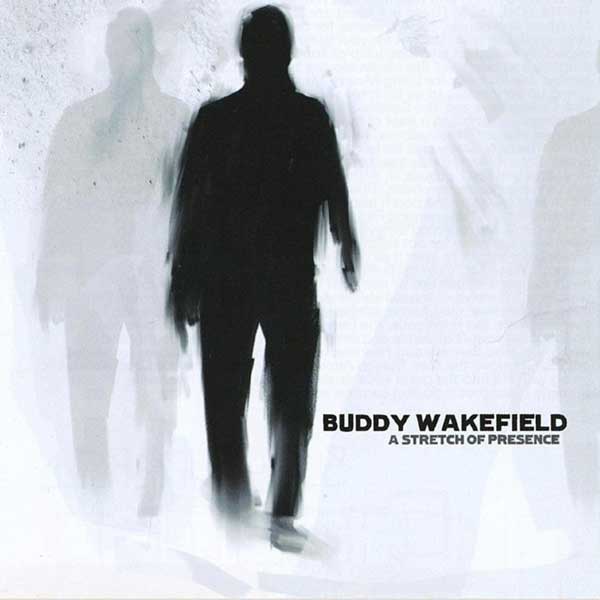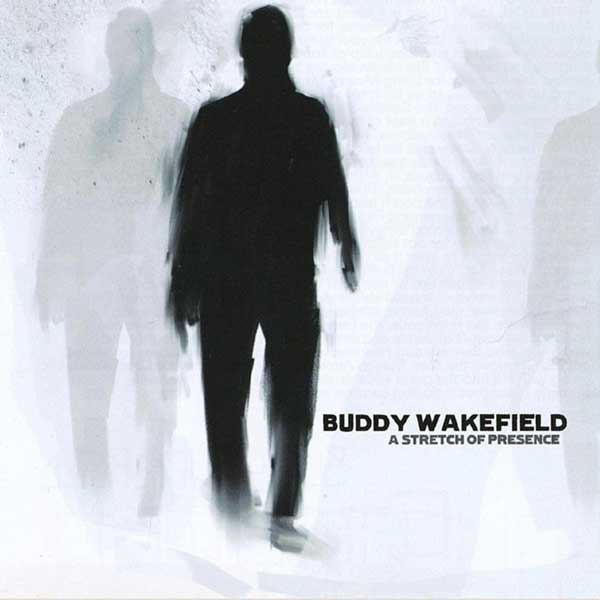 CD – A STRETCH OF PRESENCE (1999)
"Dynamic, engaging, enigmatic … a ten-track CD of poetry and music that is seductively honest, with enough energy you could use it to jump-start your car on a February morning in Alaska. Tracks you can dance to, tracks you can think to, and tracks to confound you. Just enough gentle humor to leave you feeling good. A perfect synthesis of spoken word and sound." – Kevin Charles Wixson, First Review
$7