February 4, 2018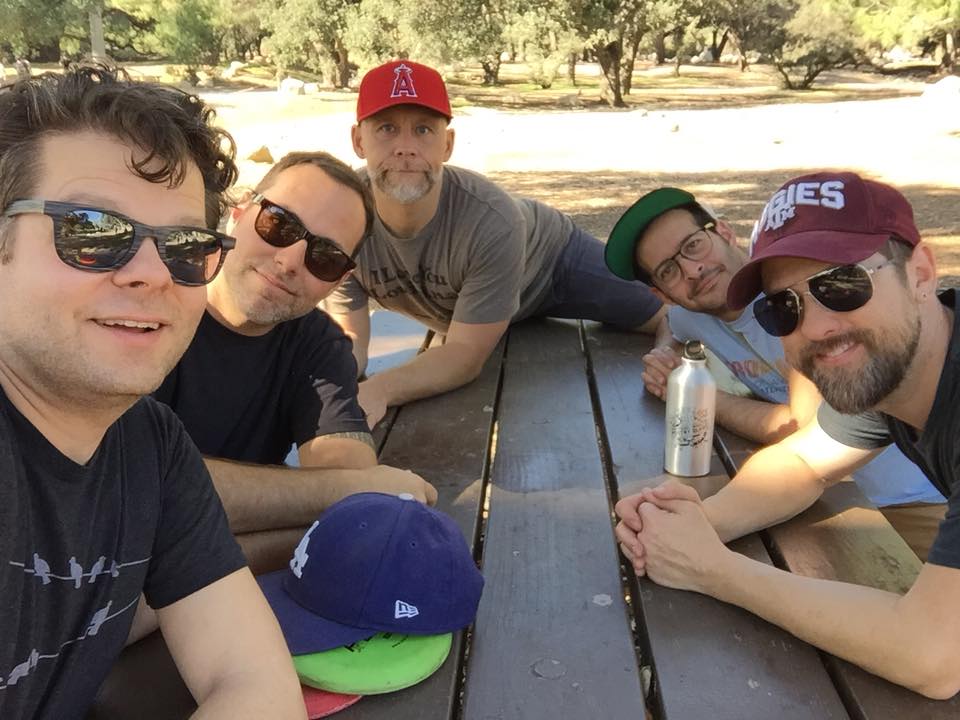 Disc golf before Derrick's surprise party.
Before Lizzy lit the cake and we were singing
the end of Happy Birthday
when the last touchdown got caught
and bounced out and caught.
House full of laughter and victory arms.
Got a big fat heart for days like this.