May 24,2016
Hiding is not an option for people so good at showing up.
You show up. It is okay that you showed up missing.
We've all abused ourselves then looked over the wrong shoulder about it.
Call it fatherlock. You were picked like this.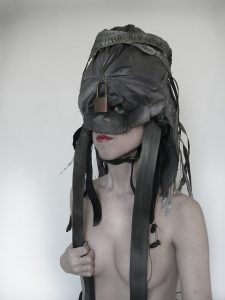 *The Guilt Straps Helmet by Sarah J Coleman based on Healing Hermann Hesse.