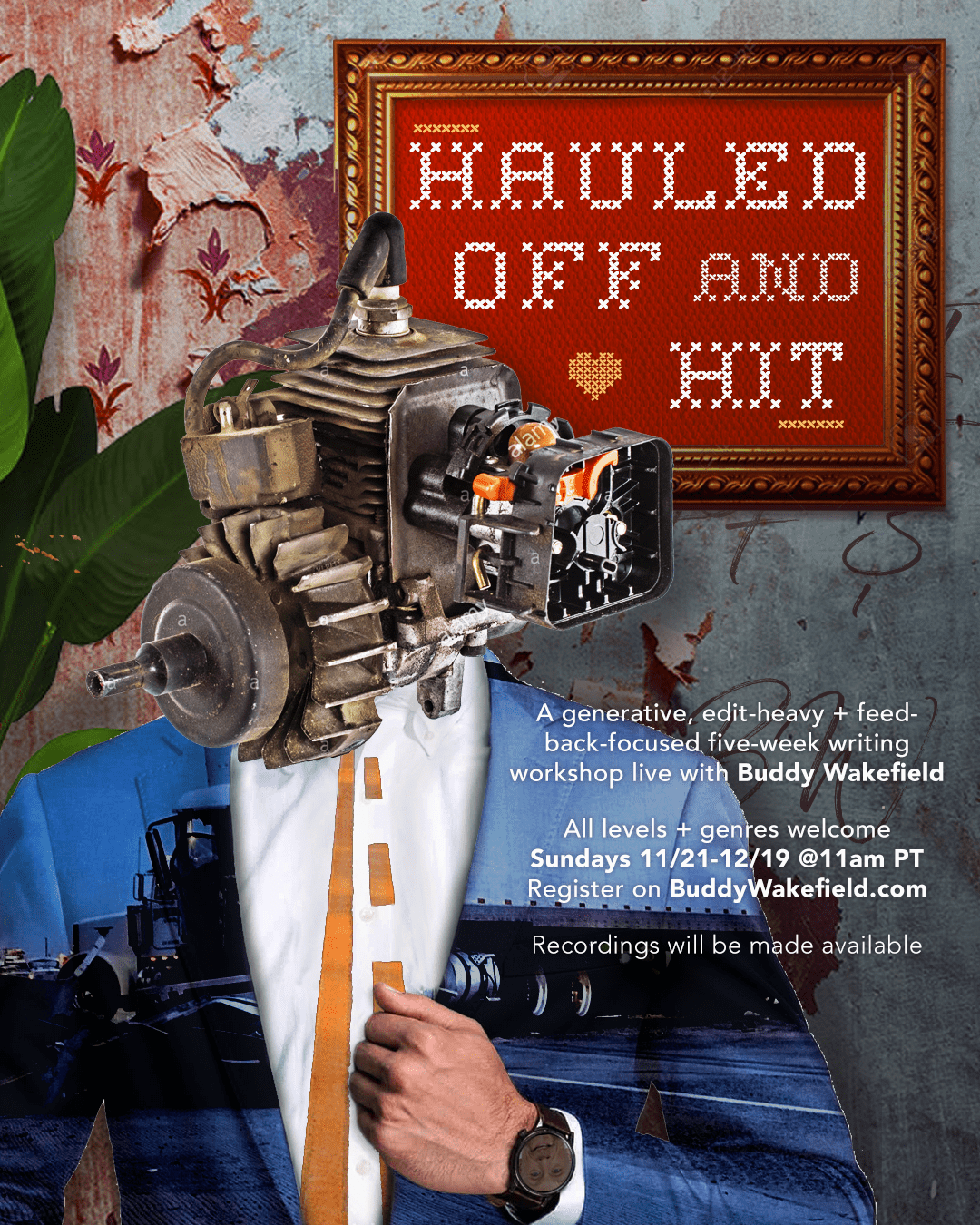 HAULED OFF AND HIT
Sundays 11/21-12/19 @ 11am PT
Welcome to a new workshop by Buddy Wakefield.
Hauled Off and Hit is a generative, edit-heavy and feedback-focused five-week writing course developed for all levels and genres.
 $150 for all five weeks!!
Week 1 is mandatory for all newcomers to working with Buddy. Recordings will be made available, and a private forum with your fellow participants will be available to you on this site.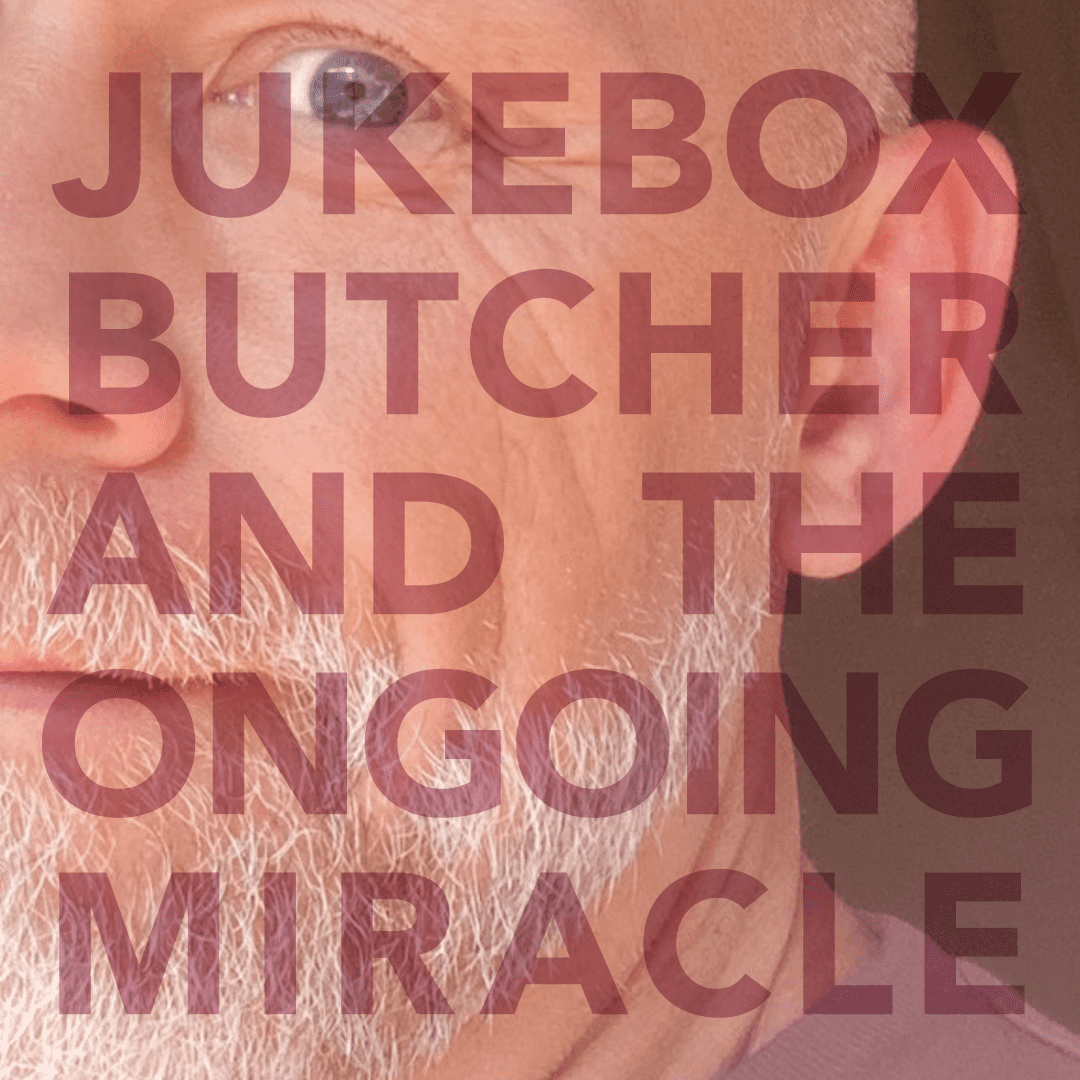 JUKEBOX BUTCHER AND THE ONGOING MIRACLE
A Weekly Feedback Session
Every Sunday at 11am-2pm PST.
The Jukebox Butcher is a weekly event. Before each session begins, you'll submit up to three pages of work. Buddy will review it prior to the session and offer 10-15 minutes of one-on-one dialogue and feedback focused on you. This will take place live on Zoom in front of other participants there for the same reason. Get what you need and go, or stick around to observe and learn from the others as well.

$30 per session, or $100 for four session passes that don't expire.
10-15 minutes of feedback every week.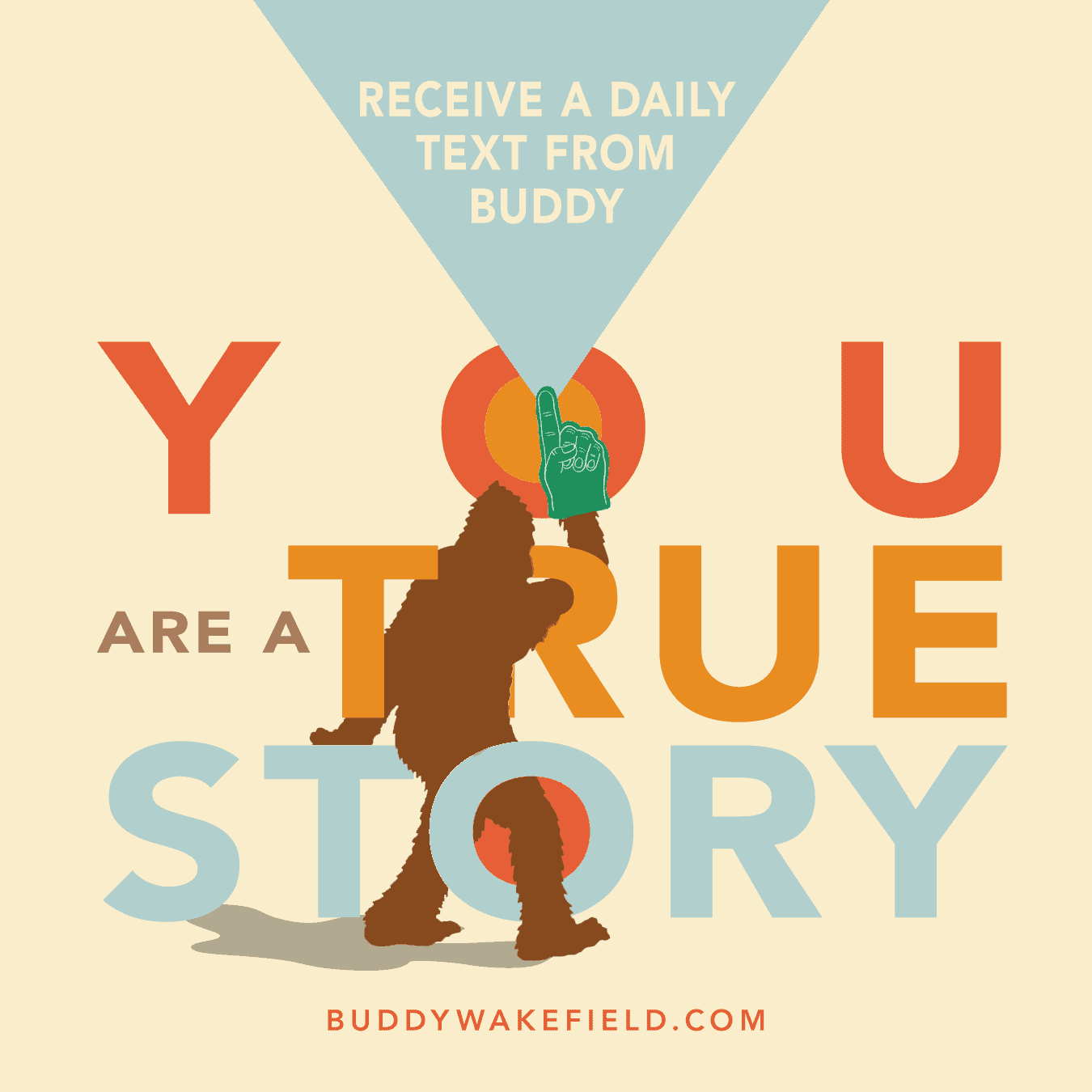 YOU ARE A TRUE STORY
Texts from Buddy

This is a subscription to receive texts from Buddy five days a week every week all year long every year for all the years for the price of a cup of coffee a month. Quit coffee. U.S., Canadian, Australian, and U.K. numbers only, at this time.

HERE are the details on texts from Buddy.
Cost $5/month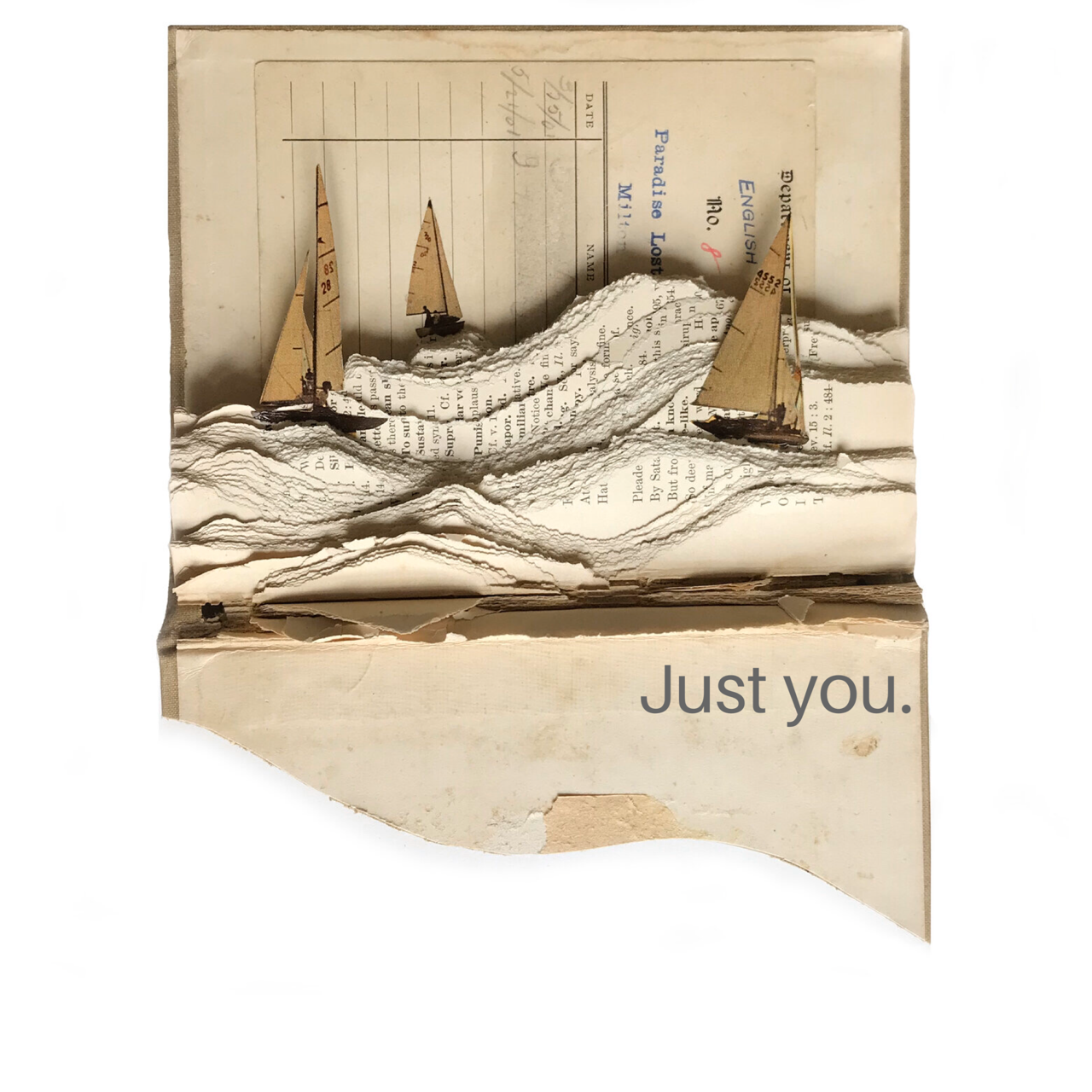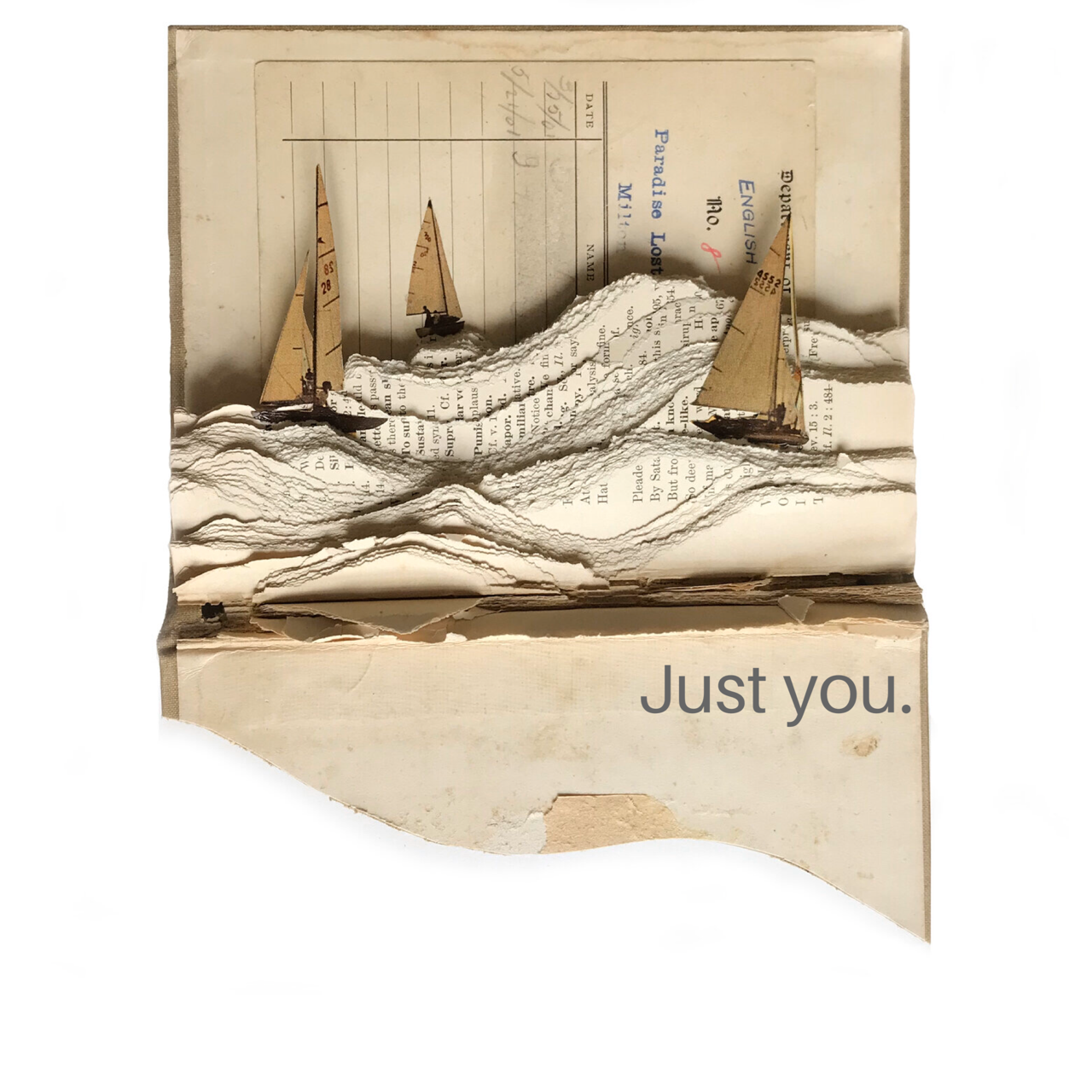 PRIVATE SESSIONS
What to expect:
One-on-one sessions with Buddy Wakefield.

Undivided attention and personalized private feedback tailored to the participant's specific wants. It's also okay to not know what you want.

Includes a review of your material prior to the session.

After payment is received you'll be contacted for scheduling.

Fine-tooth editing, detail orientation, trimming the fat, packing heat, turning your clichés into better people, and the truth without holding back.
Available options:
$250 one 2-hour session

$600 three 90-minute sessions

$1000 six 60-minute sessions
* For groups of two or more wanting to experience three months of 90-minute weekly deep dives through your project from start to finish, or tailored to other needs you may have, contact booking@buddywakefield.com.
Three 90-minute sessions: