NOW THE FUTURE SWUNG
A 4-Week Online Writing Workshop
Sundays, May 30th – June 20th
11:00-12:30 PST
19-20.30 GMT
$50 per weekly session
$150 for all four sessions
THE MAINE LIGHTHOUSE SESSIONS
A Men's Writing and Wellness Retreat
Whitehead Light Station, Maine, USA
August 12th-16th, 2021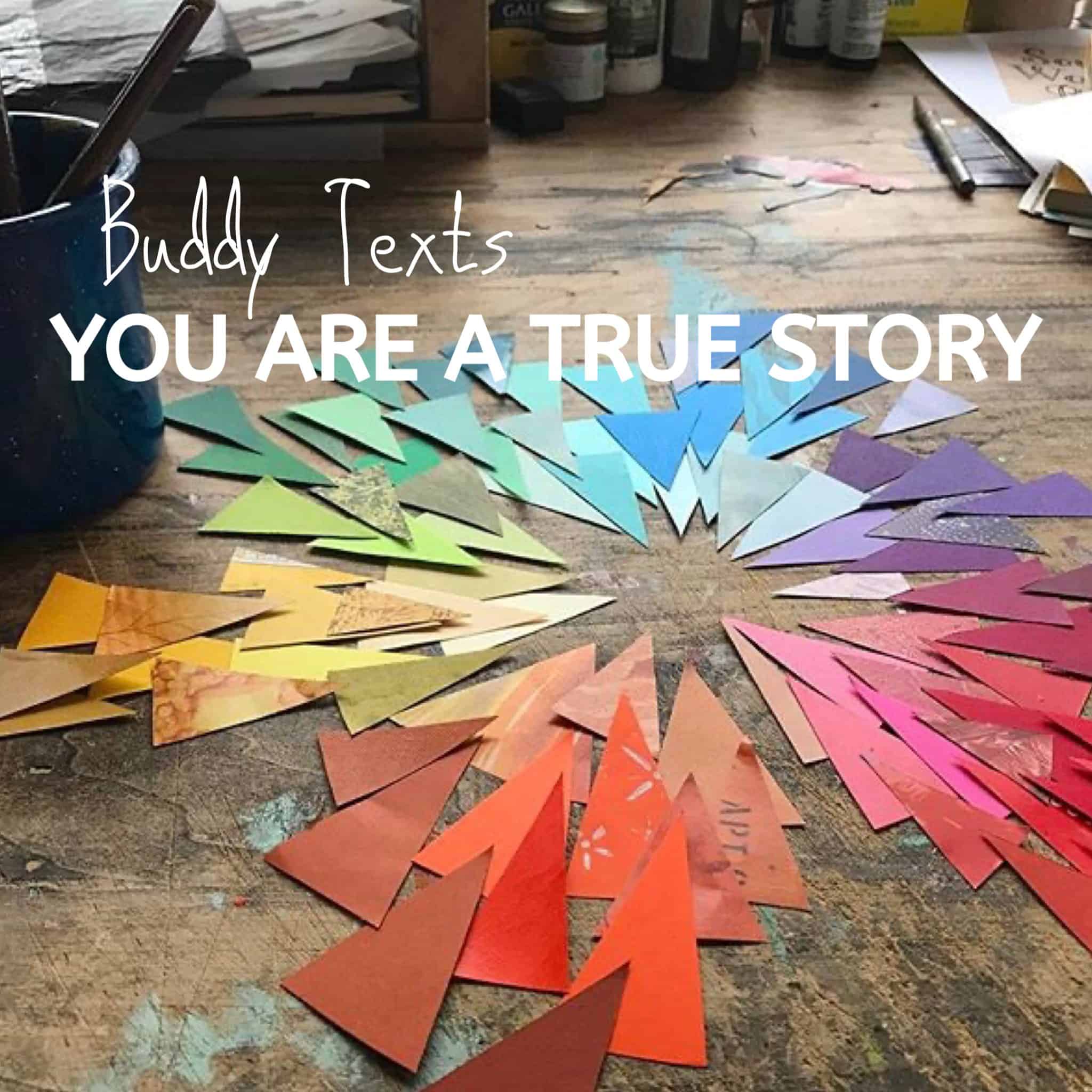 YOU ARE A TRUE STORY
Texts from Buddy

This is a subscription to receive texts from Buddy five days a week every week all year long every year for all the years for the price of a cup of coffee a month. Quit coffee. U.S., Canadian, Australian, and U.K. numbers only, at this time.

HERE are the details on texts from Buddy.
Cost $5/month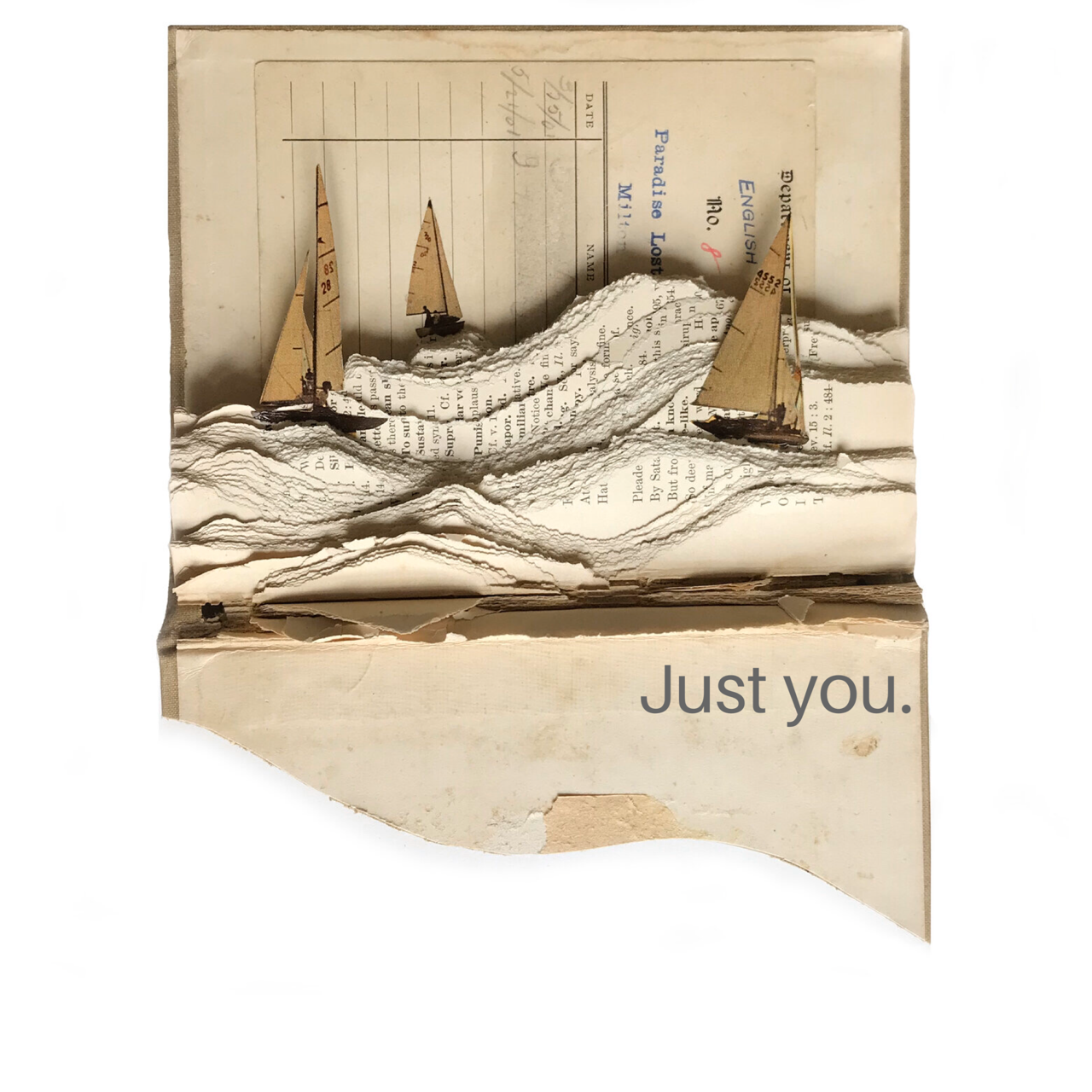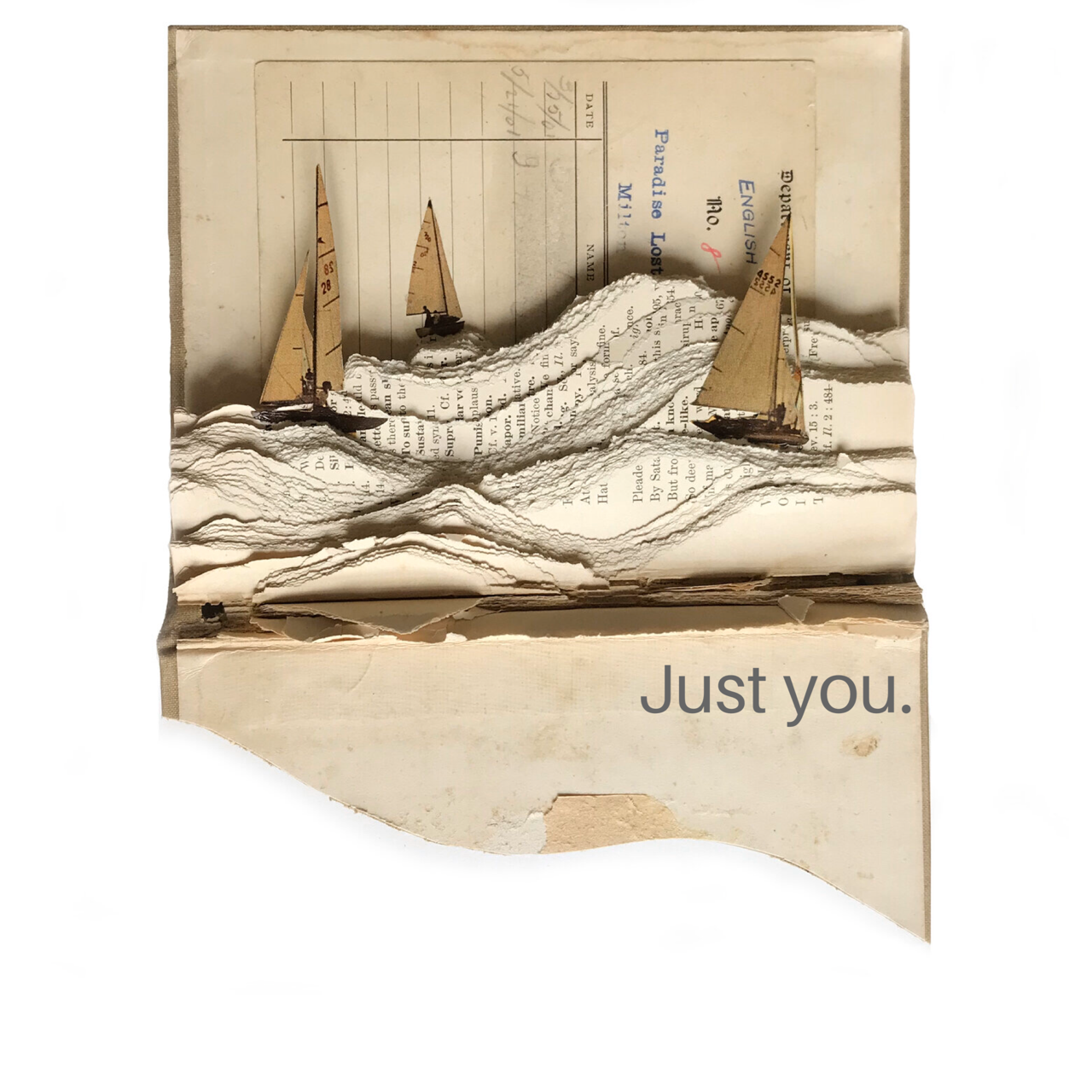 PRIVATE SESSIONS
What to expect:
One-on-one sessions with Buddy Wakefield.
Undivided attention and personalized private feedback tailored to the participant's specific wants. It's also okay to not know what you want.
Includes a review of your material prior to the session.
After payment is received you'll be contacted for scheduling.
Fine-tooth editing, detail orientation, trimming the fat, packing heat, turning your clichés into better people, and the truth without holding back.
Available options:
$250 one 2-hour session
$600 three 90-minute sessions
$1000 six 60-minute sessions
* For groups of two or more wanting to experience three months of 90-minute weekly deep dives through your project from start to finish, or tailored to other needs you may have, contact booking@buddywakefield.com.
Three 90-minute sessions: